PlantSaver

is a mobile application for iOS that helps you take care of your plants.
We'll help you determine everything your plant needs: soil, sun level, potting, fertilization and we'll help you to watering and pruning your plant on time!
Features
The PlantSaver app has a sleek design and some features to help you with your care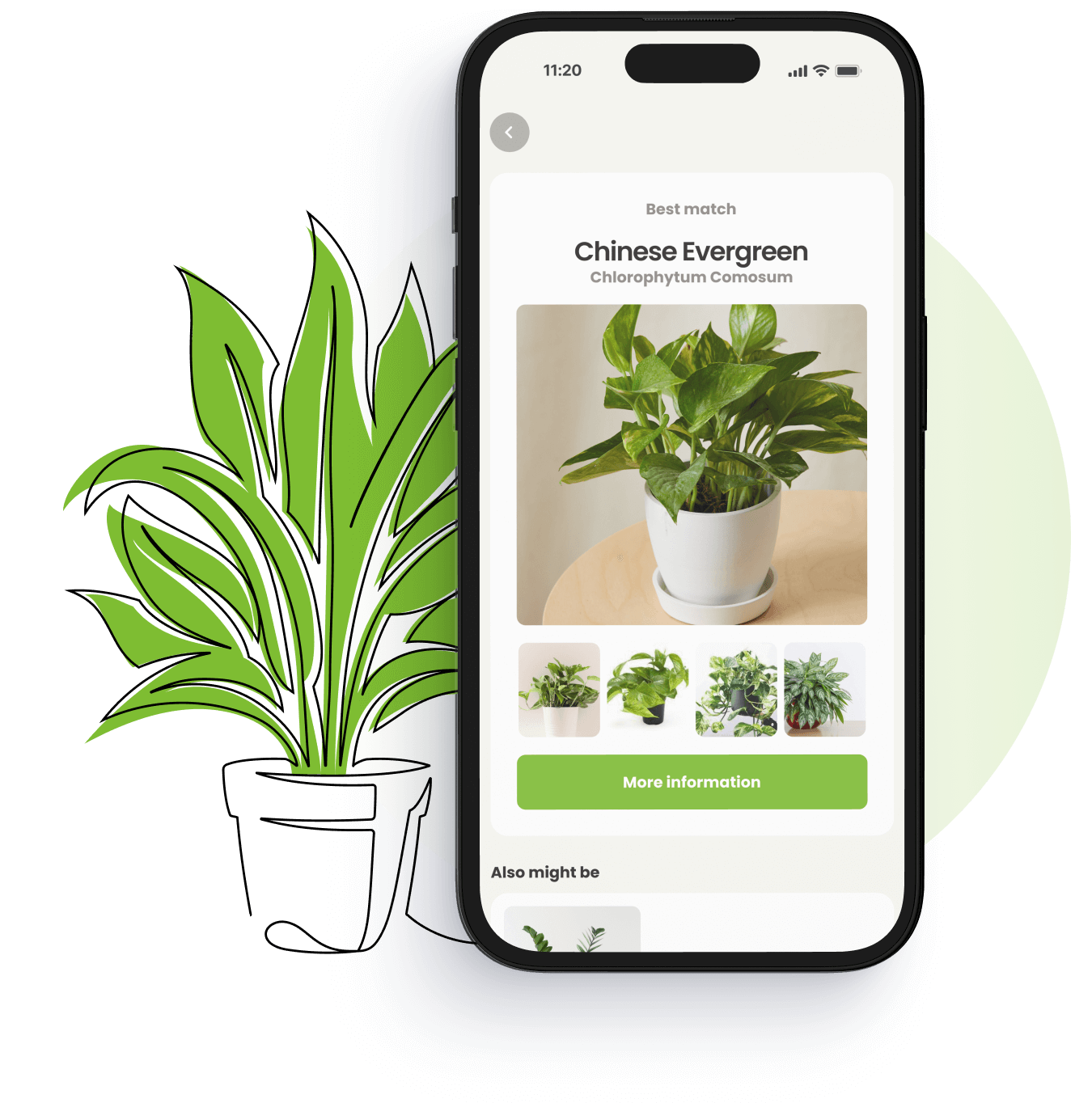 Plant recognition
We will help you quickly and conveniently recognize a plant using your phone's camera.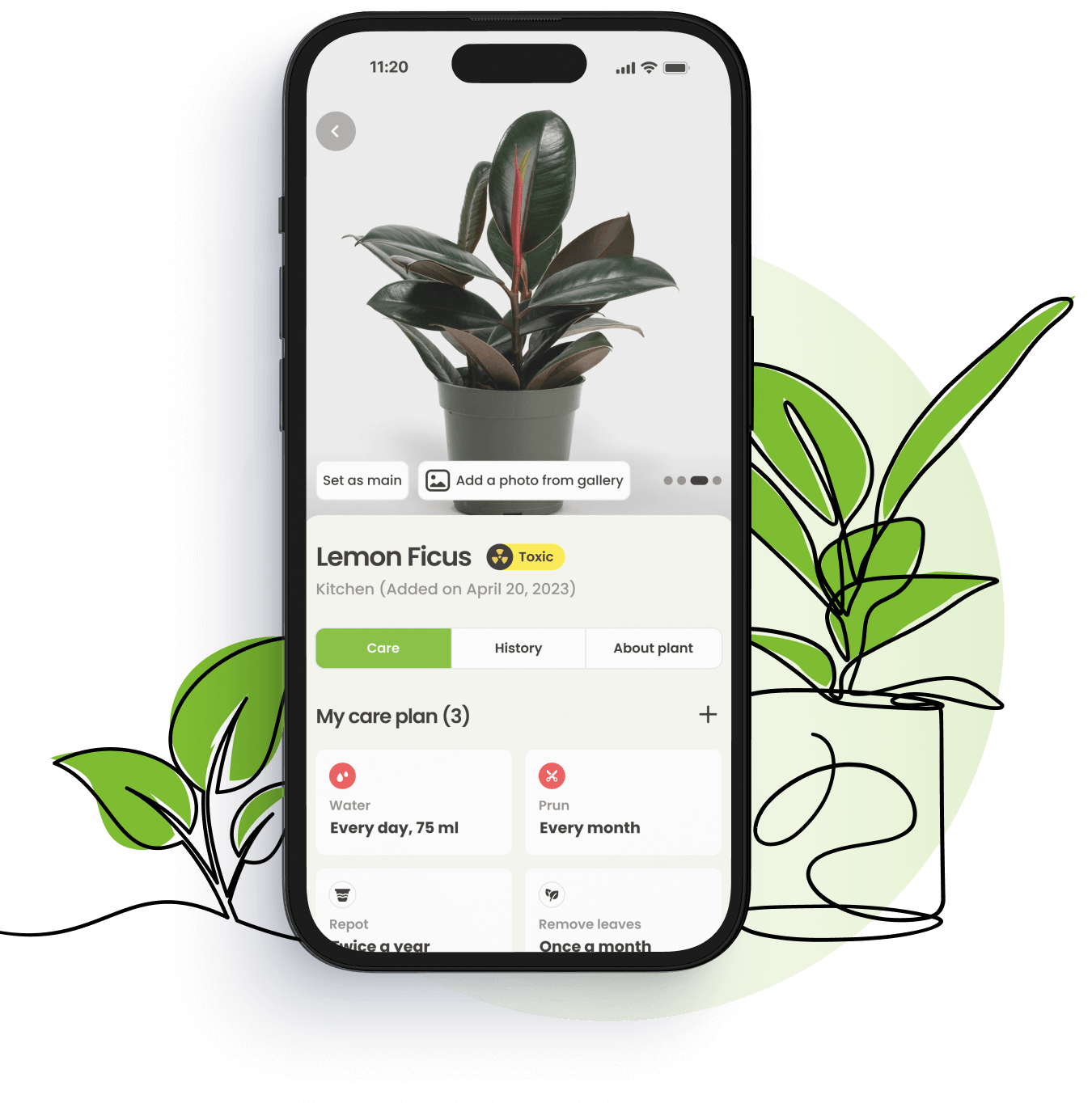 Reminder
We provide you helpful reminders and personalized care plans to ensure you can effectively nurture and care for your plants.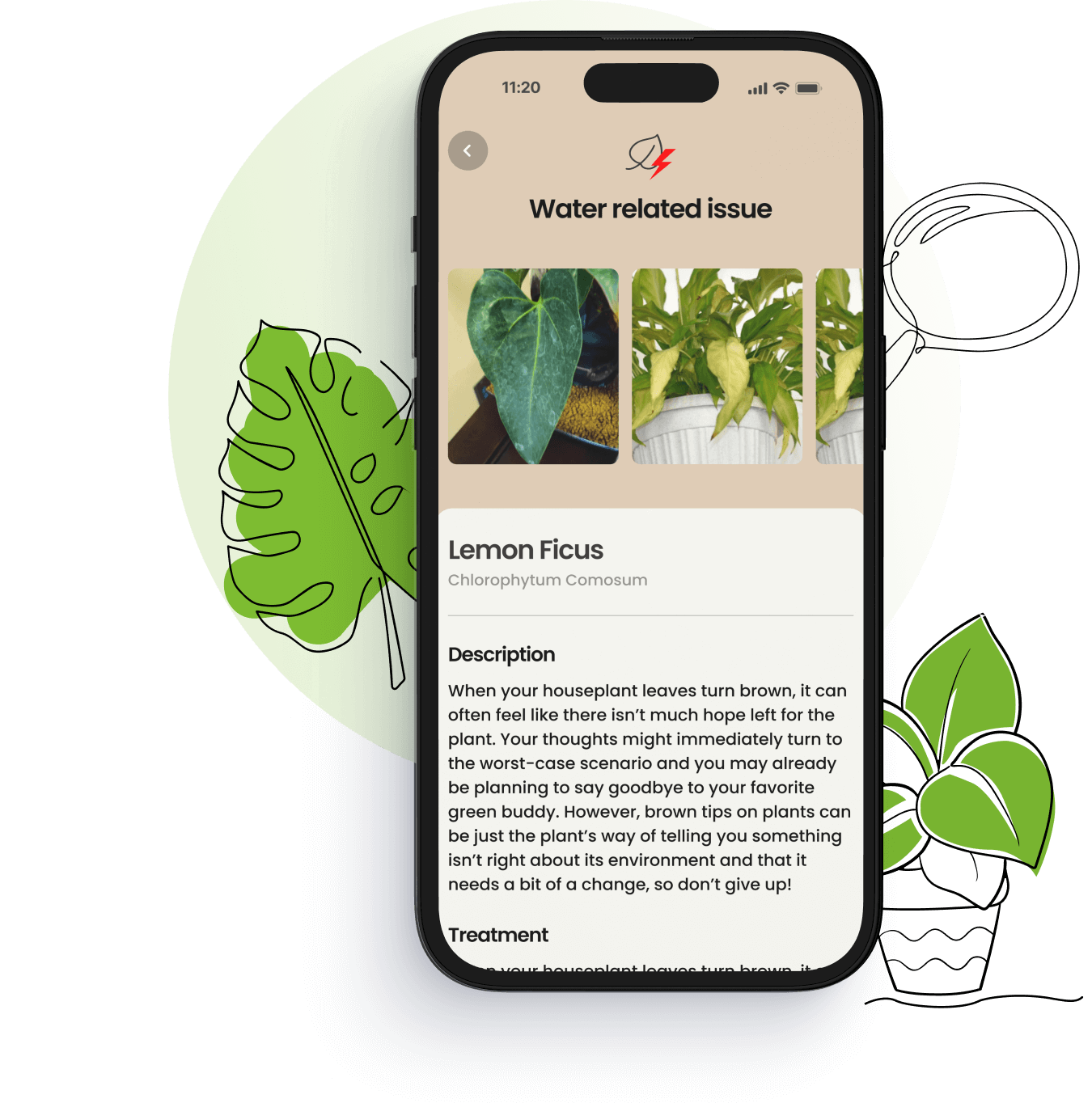 Disease check
Find out information about your plant, the presence of diseases and how to care for it.